A subsidiary of MCPI Private Limited, one of the leading manufacturers of Purified Terephthalic Acid in the country
An established Polyester Textile company in India
Offering the entire spectrum of value chain- Chips and Yarn to Fabric and Dress Materials
One of the leading manufacturers of branded polyester sarees & dress fabrics in the country under the brands "Garden" & "Vareli"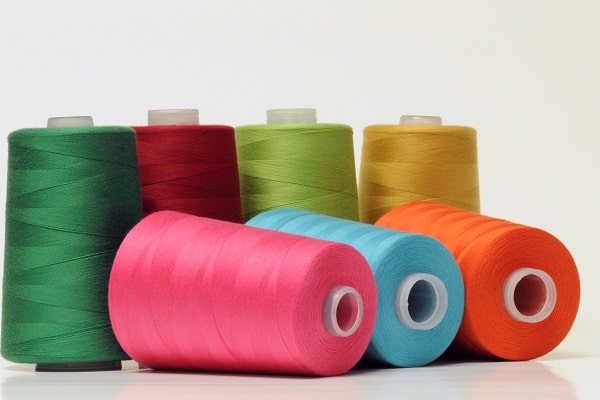 Polyester Yarn
Garden Silk Mills Ltd. is a manufacturer of polyester filament yarns. The company has state-of-the-art polymerization plants and PFY spinning plants located at Jolwa near Surat. We produce POY, FDY, DTY, ATY, Draw Warping, Sizing, and other yarns made of Semi-Dull, Homebright, Full-Dull, Bright & Semi-Dull Cationic chips. We also produce coloured yarns and Nylon FDY products.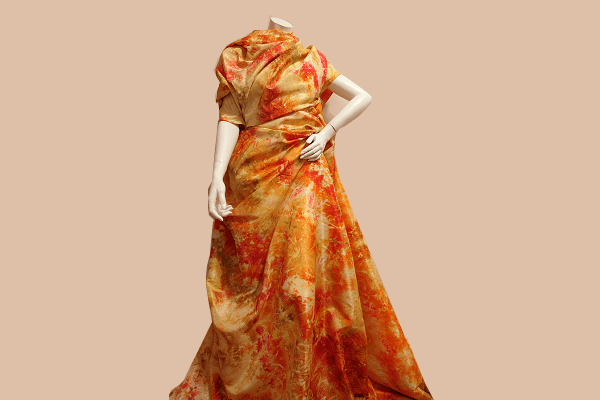 POLYESTER FABRIC
In the consumer segment we are recognized as a leader in Polyester apparel for women- woven and printed Sarees, dress-making fabrics, ready to wear fashion garments. Our celebrated Brands– 'Garden' and 'Vareli' enjoy an iconic status in the consumer space.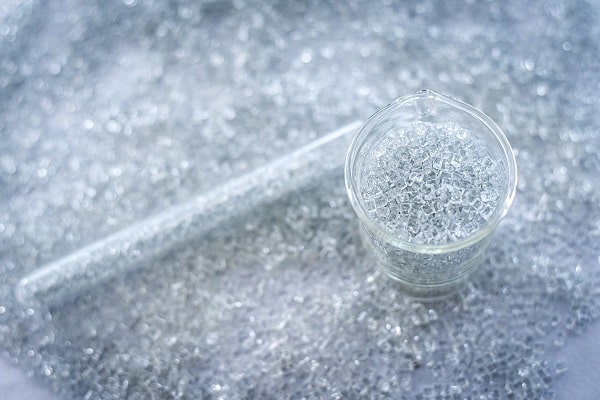 POLYESTER CHIPS
We produce and sell the best quality Polyester Chips in India. World-class technologies and efficient 'Plant' capabilities help us to deliver on both quality and quantity. Beyond captive consumption, Garden sells approximately 12 KT chips monthly. We are presently one of the largest sellers of Chips in the country.



About Garden Silk Mills Limited
Garden Silk Mills Limited is recognized as a pioneer in the Polyester textile industry in India. As a front-runner in manufacturing, retail, and export of Polyester textiles and a producer of a wide range of Polyester 'intermediates', we create value for businesses(B2B) as well as consumers.
Our repertoire of products caters to the entire Polyester textile value spectrum – from chips and yarn to fabric and apparel. In the Polyester apparel segment, we have delighted our customers with eclectic designs and prints.
Our state-of-the-art manufacturing hub is located in Surat (Gujarat, India). The 'plants' at Jolwa and Vareli demonstrate the best of technologies and plant efficiency.
Garden Silk Mills Limited, since February 2021, is a constituent of The Chatterjee Group, promoted by the New York based Dr. Purnendu Chatterjee, and is a subsidiary of MCPI Private Limited, one of the leading manufacturers of Purified Terephthalic Acid in the country.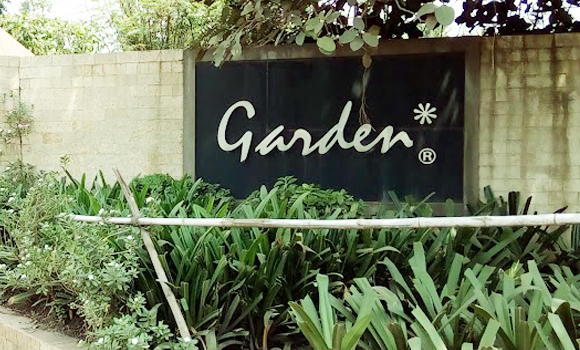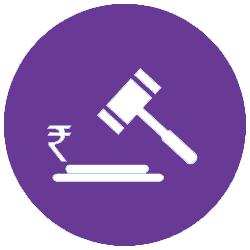 For Tender Details, Click Here
Come Work Where Passion Meets Possibilities
We at GSML, nurture the expertise and innovation of our teams with opportunities to grow and thrive. Our expanding operations in manufacturing, retail, and exports is a constant motivation to acquire more talent. We encourage our people to tap into their highest potential as individuals and professionals.
Headquarter
Tulsi Krupa Arcade, Purna-Kumbharia Road, Dumbhal, Surat – 395010